International Federation for Lacrosse Unveils Its New Name, Logo and Brand Platform At SportAccord 2019
2022 World and 2020 Qualification Events
Six countries will be competing in June 2020 to qualify for the World 2022 Men's Championship. More details to follow.
---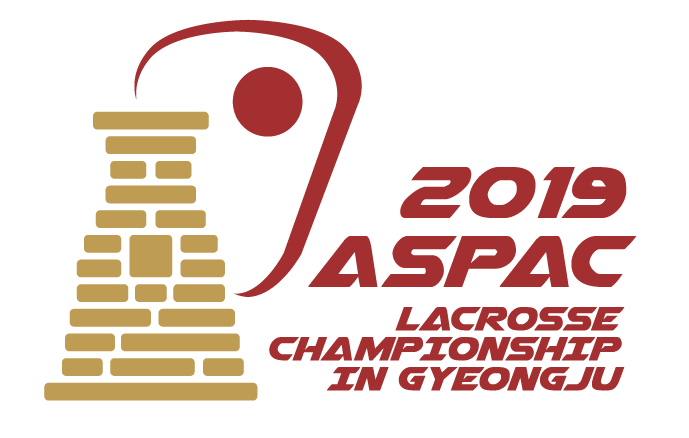 ---
---
Hottest Sport on Two Feet receives provisional Olympic Recognition
On 30 November a major milestone in the history of lacrosse was reached with this announcement. Fiona Clark, APLU Executive Director & FIL Competition Director stated "This is not only the time to celebrate and look forwards,but also to reflect on the journey which started many years ago when the IFWLA and the ILF were in existence. Thanks are extended to everyone who has played their part in bringing us to this day. I pay tribute to the dedication and passion of Lacrosse contributors around the world."
---
APLU MEMBER COMMUNICATION STATEMENT RE SOCIAL MEDIA

The APLU Board formally announces that the APLU will not utilise or engage in social media communications on matters between members and the APLU. All such matters will need to be conducted through formal communication channels only.
---
Website
Fostering good communication with Members is essential to the success of this website. We welcome your input, feedback and comments. Once established the only way for this website to grow and fulfil its purpose is by sharing information and your input is valued. The APLU shall continue to build partnerships, acknowledging that working together creates greater opportunities for everyone. We are committed to this resolve, and look forward to working with you all in the future. Lacrosse is a truly exciting game for participants and spectators and we welcome your support in projecting this message and promoting its activity throughout the Asia Pacific region in the future.
Yours in APLU lacrosse,
Mike Slattery