2022 World Lacrosse Men's World Championship Asia Pacific Qualifier – UPDATE
APLU Board unanimously approved the motion to further delay the 2022 World Lacrosse Men's World Championship Asia Pacific Qualifier, originally scheduled for 29th September – 3rd October 2020. The Board also discussed the change in their recent Town Hall meeting and all agreed that with the current uncertainty in travel the potential to move to October 2021 will be considered . No formal announcement can be made until travel restrictions are changed. All countries at the moment have quarantine issue making travel hard.
At this stage, the Board understand the hardship National Teams face to prepare for the Qualifier event with restrictions dramatic changes regarding COVID-19.
APLU will continue to closely monitor current Coronavirus outbreak (COVID-19) and responding accordingly. We hope that all stay safe and look forward to return to lacrosse once this situation recovers to some level of normality.
Thank you for understanding during these uncertain times. We will keep you informed of any updates as they come to hand.
APLU Board
2022 World Lacrosse Men's World Championship Asia Pacific Qualifier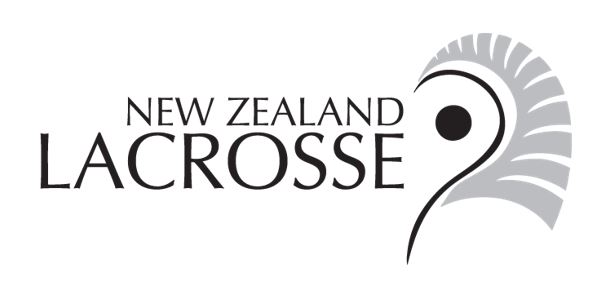 ---
---
APLU MEMBER COMMUNICATION STATEMENT RE SOCIAL MEDIA

The APLU Board formally announces that the APLU will not utilise or engage in social media communications on matters between members and the APLU. All such matters will need to be conducted through formal communication channels only.
---
Website
Fostering good communication with Members is essential to the success of this website. We welcome your input, feedback and comments. Once established the only way for this website to grow and fulfil its purpose is by sharing information and your input is valued. The APLU shall continue to build partnerships, acknowledging that working together creates greater opportunities for everyone. We are committed to this resolve, and look forward to working with you all in the future. Lacrosse is a truly exciting game for participants and spectators and we welcome your support in projecting this message and promoting its activity throughout the Asia Pacific region in the future.
Yours in APLU lacrosse,
Mike Slattery